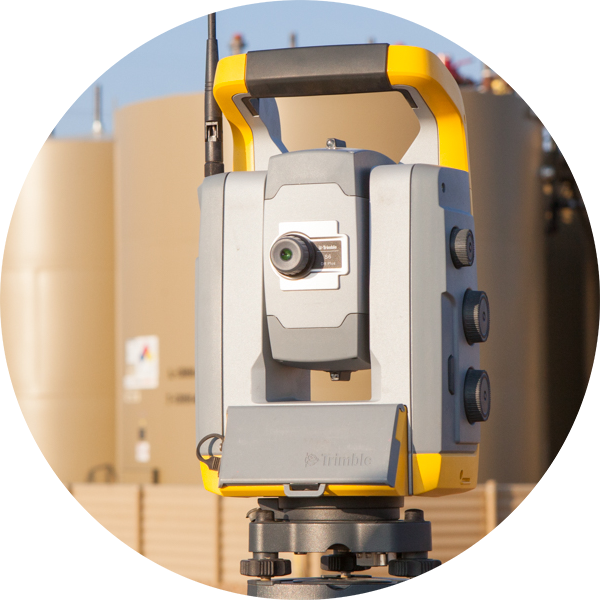 Whether you're a property owner, planner, developer or even a large municipality or utility company—we provide exceptional results.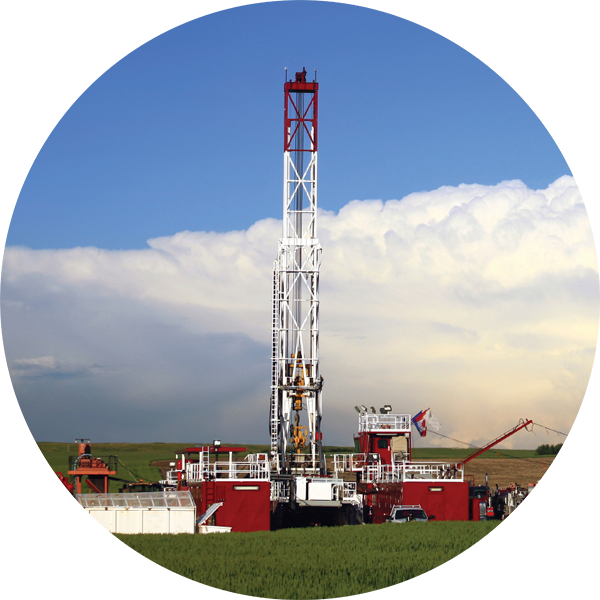 With hundreds of oil and gas projects under our belt, we have the field expertise and technical skill to deliver precisely what you need.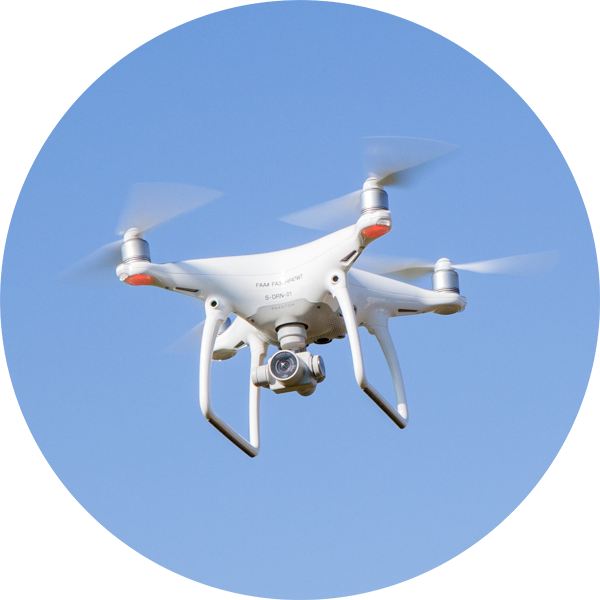 Aerial Photography & Photogrammetry
Our experienced and meticulous surveyors provide accurate and precise photography for your surveying and mapping projects.