You have plenty of choices when it comes to surveying services—so why choose Lat40°?
We're skilled and experienced.
Our leaders have more than 50 years of combined experience, so we're familiar with a wide variety of industry demands and client expectations—as well as the complicated intricacies of state, country and local regulations. That means your project will be completed in a way that's time-efficient and cost-effective.
We're open and responsive.
We're here for you when you need questions answered. Our team is here to help with timely, knowledgeable communication, whether in the field or the office.
We strive for safety.
Safety is a top priority at Lat40° from tool-box meetings to job safety analysis. We partner with ISN and PEC to evaluate our safety standards and procedures and keep them relevant.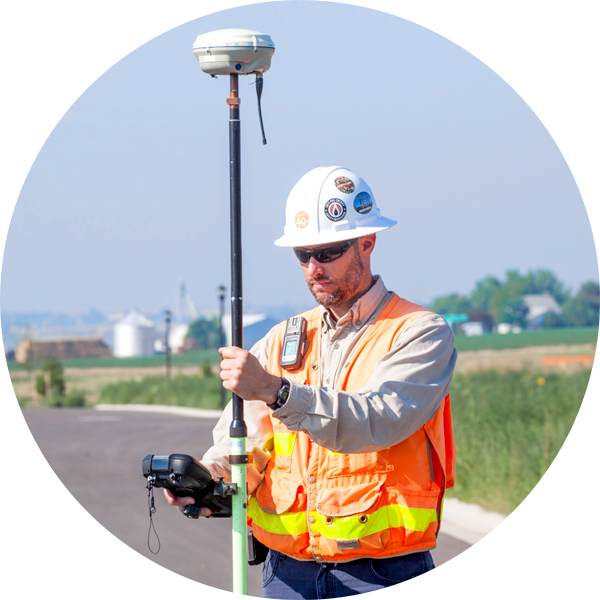 You need the best people for your project. Meet the experts who can help guide you to success.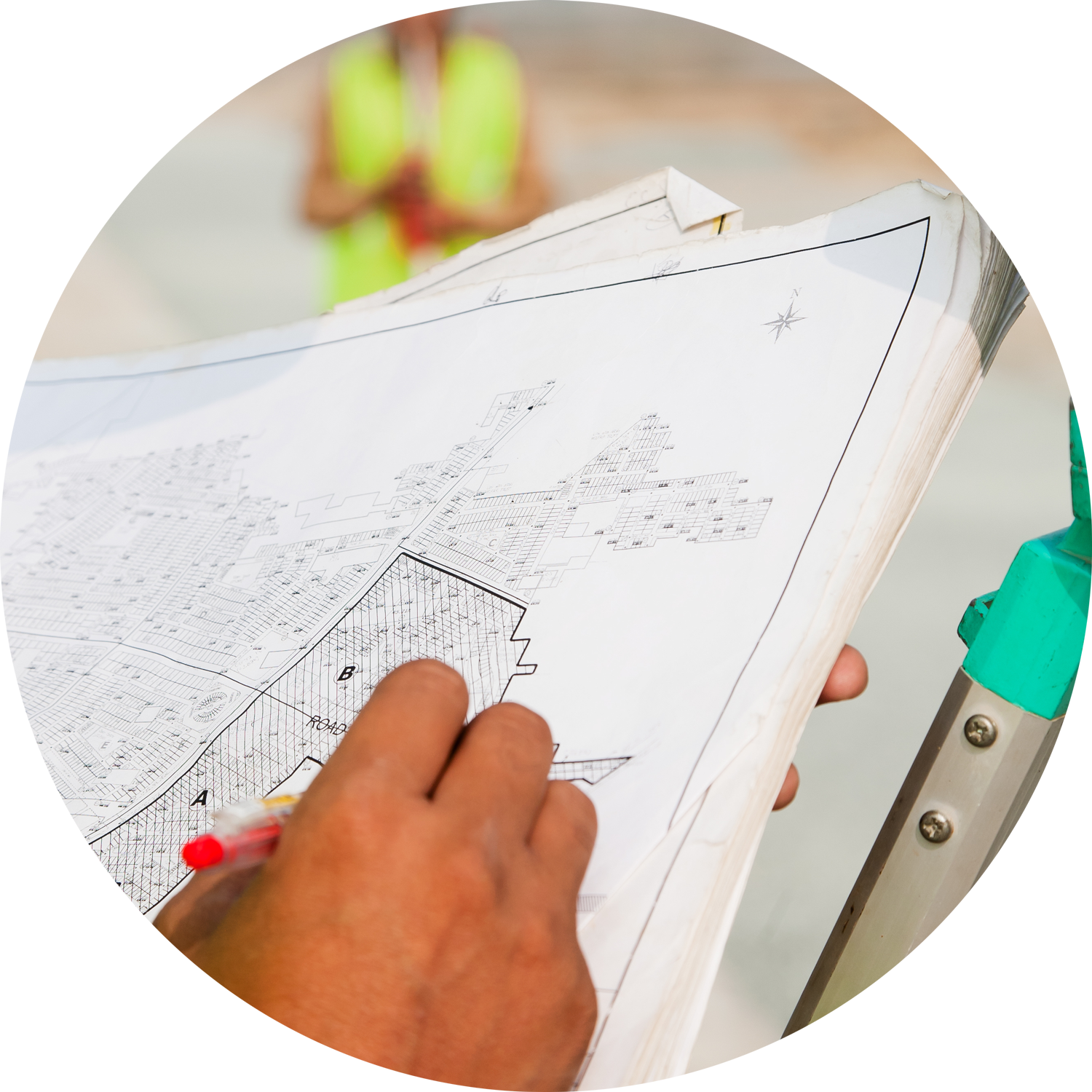 You need a skilled team with experience. Learn how our past projects ensure success for your project today.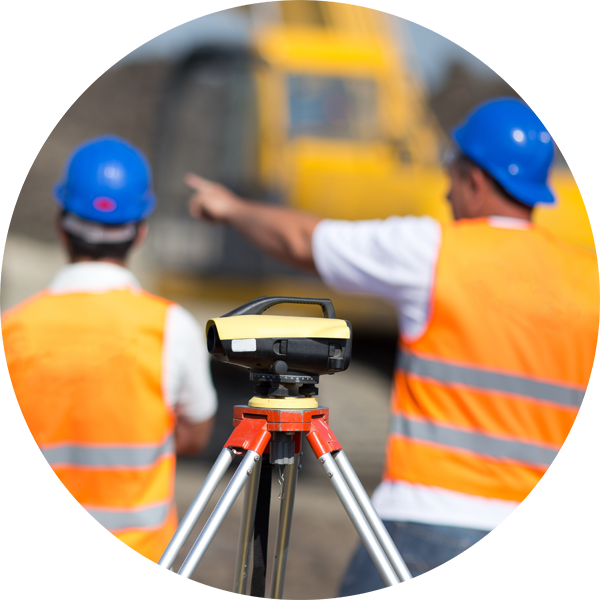 You need proof that our services are superior. Find out who has already entrusted their projects to us.
We have found Lat40° to be responsive to our requests, reliable, and always personable, without sacrificing the quality of the end product.
–David A. Huwa, Colorado Civil Group, Inc.